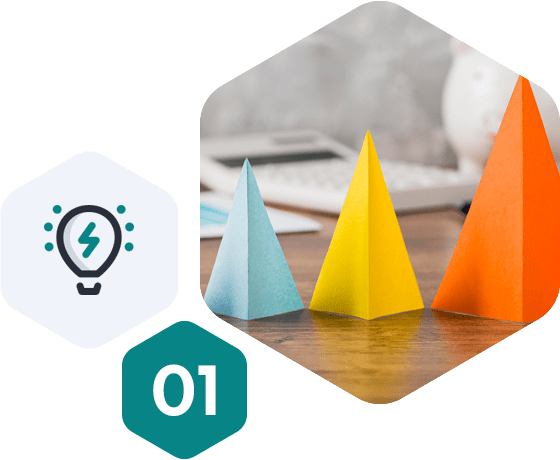 How We Work?
Unveiling the firm's journey!
The team at G S C & Associates, LLC understands your business and takes necessary action to make your work easier. We take into consideration the size and structure of your firm and design a customised methodology. Our in-house team consists of highly qualified and experienced chartered accountants and tax consultants that will help you to take care of your financial needs. Our experienced team of professionals will help reduce your operational costs while providing the best support and consultancy.
Connect with the client and briefing him about G S C & Associates, LLC and its work
Learning about the clients' business and organisational structure in detail along with determining their financial needs.
Ensuring that all the documents have been received from the client such as its Bank Statements, Purchase & Expense Bills etc. for making the financial statements.
Keeping a regular track of the financial transactions and updating them regularly on accounting softwares such as Xero, QuickBooks etc.
Providing a monthly report of the business for the client to keep a track of its performance.
Year-end financial statements and tax returns are prepared and delivered timely.
Subscribe to our Newsletter