We strongly believe in following a customised system and process based on your firm and sync our efforts with it.
We have a strong pool of professionals ranging from experts in finance, legal and strategy consulting.
Privacy and Security
G S C & Associates, LLC is a GDPR compliant firm which adheres to the data protection policies and principles. We take the privacy and security of our clients' information very seriously and treat all the information as highly confidential.
What separates us from others?
You can count us on your Financial Excellence!

We are an ISO 9001:15000, ISO 27001, and GDPR-compliant firm that will offer you the best Quality Management System for all our deliverables. We adhere to the standard protocols for maintaining quality of work delivered.

Indignation sed dislike men who are beguiled and demoralized.
Improving Communication
Employee issue resolution
Proper Documentation Process

We are a certified GDPR compliant company that follows strict protocols under data security. We have highly sophisticated software, hardware and dedicated servers to ensure complete financial data security.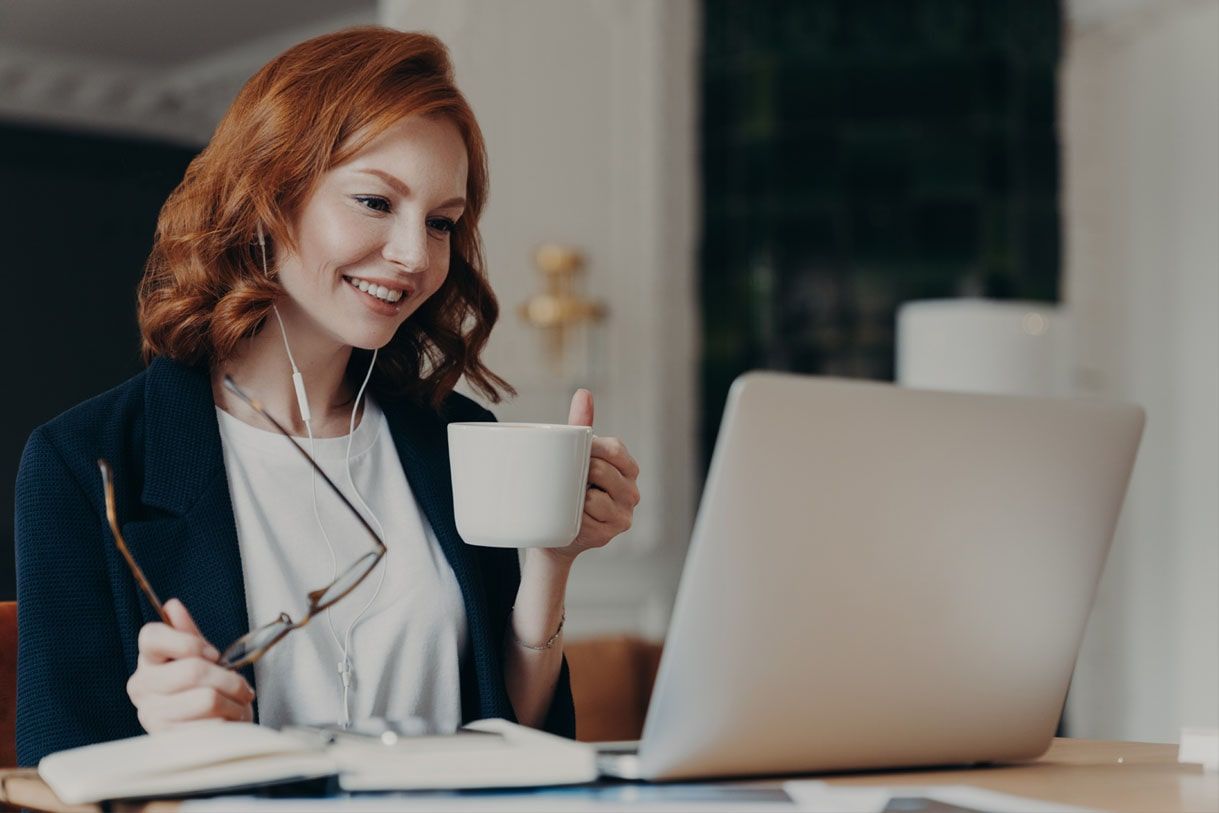 Quote About
Clients' Experience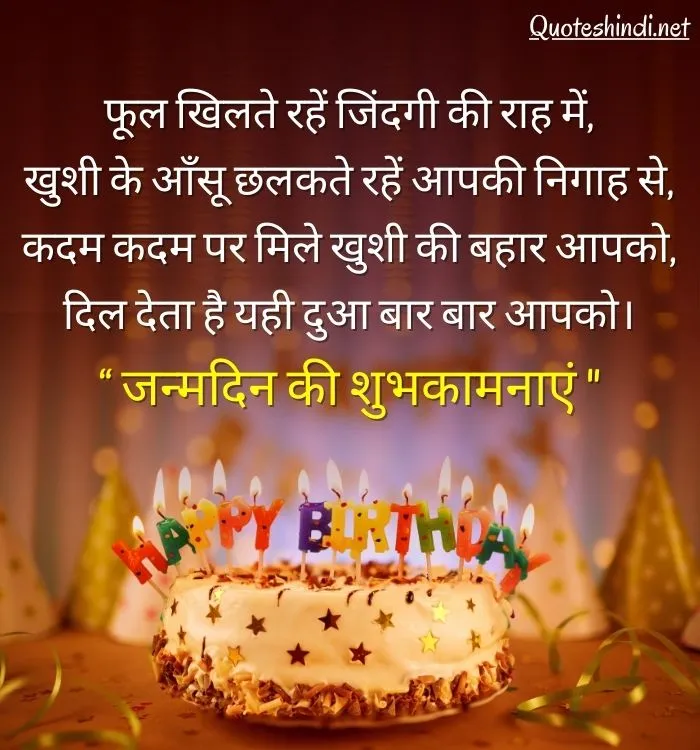 David Novoseller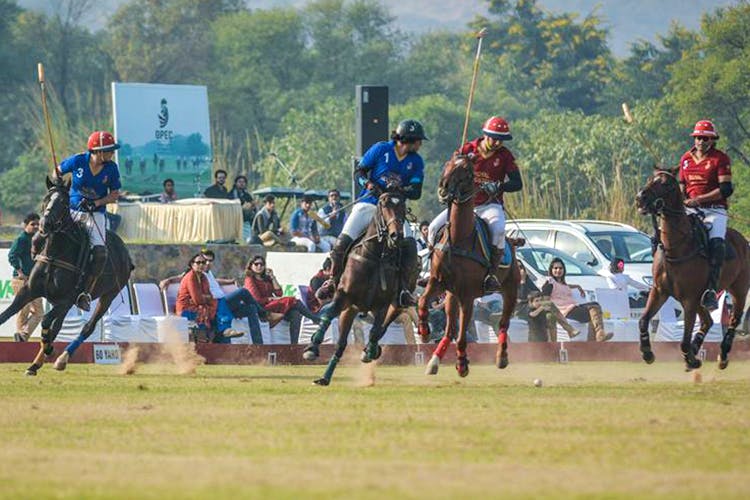 Saurabh Sharma
Dan
Dedicated Team
Professional Individuals
co-Founder
Gautam Sachdeva
Find Out Our
Insights & Intelligence
Subscribe to our Newsletter