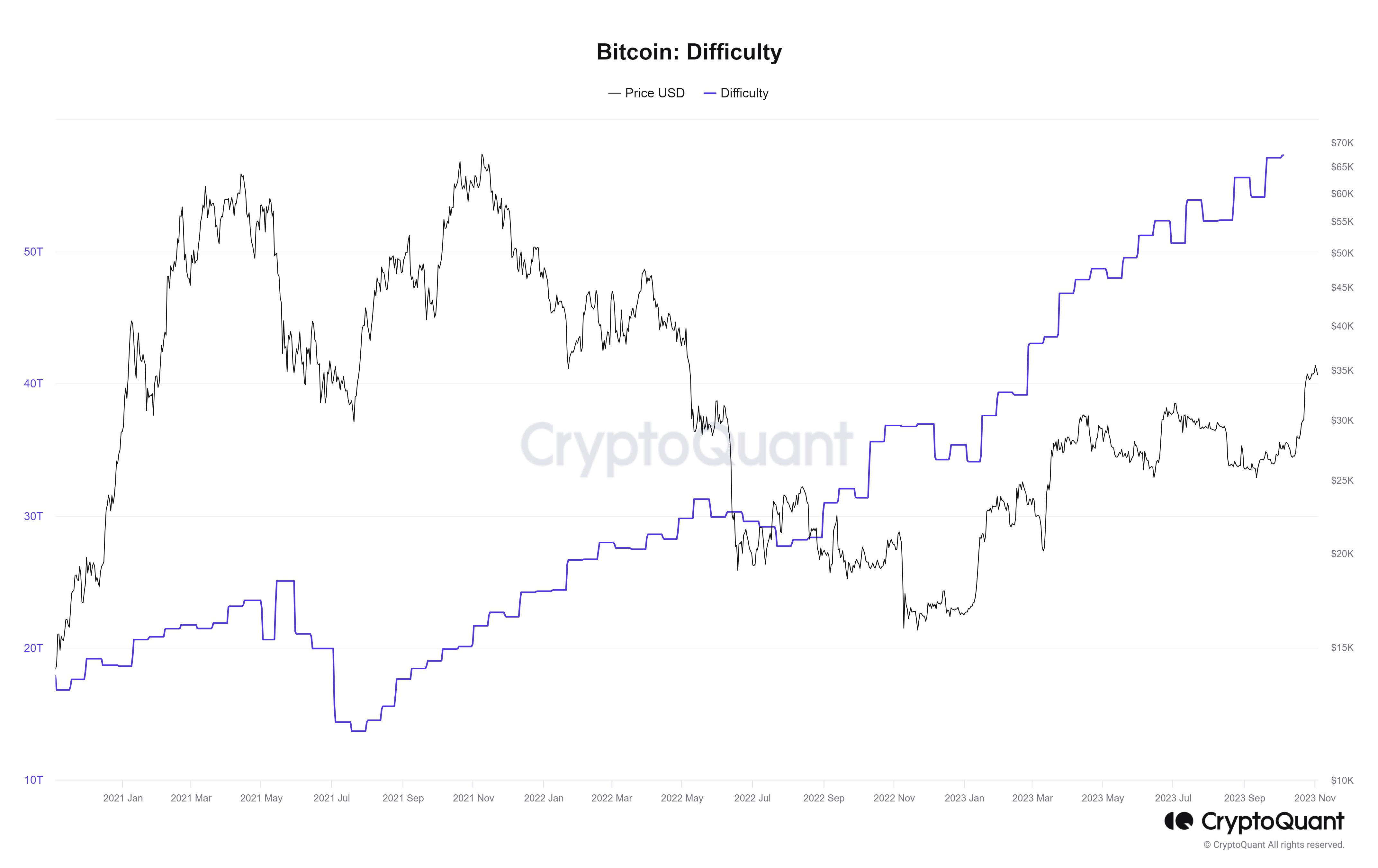 In today's virtual world, it seems like everything has gone digital, and it's not just because it's trendy but because virtual stuff brings a heap of perks and a sprinkle of magic. Whether it's school or business, the virtual realm is the place to be!

In our modern digital era, virtual solutions come with many benefits. Online bookkeeping for businesses, in particular, is on the rise in popularity.
Let's dive into what it involves.
What is virtual bookkeeping?
An accountant or bookkeeper with a virtual bookkeeping job assists a client remotely with their accounting needs. As more companies use cloud-based bookkeeping services to satisfy their demands, virtual roles are becoming more prevalent. Virtual booking finds a balance between responsibilities and workforce arrangements. In terms of flexibility and cost, a virtual accounting agreement might be advantageous for both the company and the bookkeeper.
Benefits of Virtual Bookkeeping over Traditional Bookkeeping
Remote Bookkeeping Solutions

Time Saving

Cost Saving

Global Virtual Bookkeepers Access

Scalable Online Bookkeeping Services
What is the role of a Virtual CFO?
A Virtual Chief Financial Officer (CFO), often known as a Virtual CFO or VCFO, is a financial expert or organization that provides firms with remote or part-time CFO services. Without the requirement for a full-time, internal CFO, virtual CFOs provide financial knowledge and strategic direction. They frequently assist small to medium-sized organizations, which may lack the funds to engage a full-time CFO but still need financial guidance and support.
What role does a Virtual CFO play in business growth?
A Virtual CFO remotely offers vital financial expertise and strategic guidance, significantly benefiting SMEs and startups in driving business growth.
Virtual CFO services includes:
Financial Strategy Development: Virtual CFOs strategize, analyze, and drive growth.

Financial Planning and Forecasting: Crafting financial plans and forecasts, enables businesses to set achievable goals and allocate resources wisely based on growth potential.

Capital Management: They manage capital and secure funding. They craft persuasive financial documents to help secure expansion funding from investors and lenders.

Cost Optimization: They pinpoint cost-saving opportunities for reinvestment.

Cash Flow Management: They oversee cash flow for growth readiness.
Difference between a Virtual CFO and an In-house CFO
Conclusion:
The incorporation of virtual bookkeeping services and the knowledge of a virtual CFO is evolving into a strategic move as organizations continue to adapt to the fast-paced, digital-driven environment. We are here to provide you with a thorough overview of these services, their benefits, and how they might help your business's financial stability and expansion.
Set your business up for long-term success by using virtual solutions that combine accounting and CFO services effectively for financial management.
We provide Virtual CFO services to give financial advice whenever and wherever you need it. Contact us at ca@gscassociates.in if you want virtual bookkeeping services.
Join Our Mailing List
For receiving our news and updates in your inbox directly.